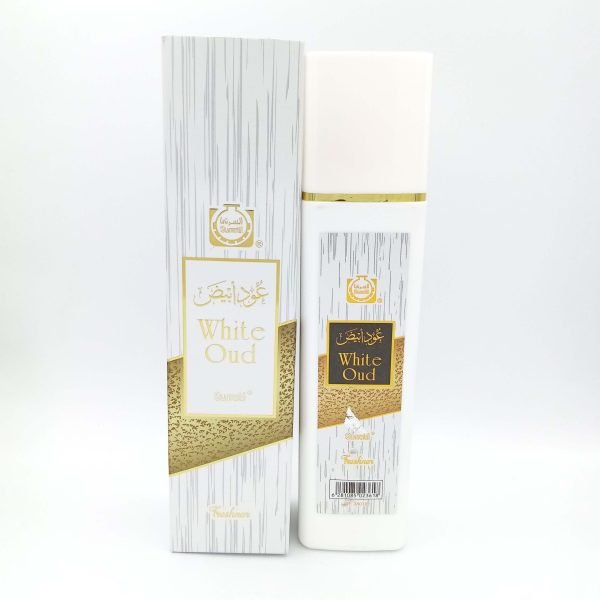 100% Original Perfume and Long Lasting.
Branded Imported product.
Mesmerizing Fragrance
Long-Lasting Fragrance
For Daily Use
Premium Quality Fragrance.
Average Lasting More Than 6 Hours.
Best for Projection, Silage & Longevity.
Best Prices.
One of the Bestselling Fragrances Ever.
No Water or Any Other Inexpensive Filler.
Moattar Marooj ameer al oudh Fine fragrances containing a high dose of natural ingredients can be subject to slight variations.