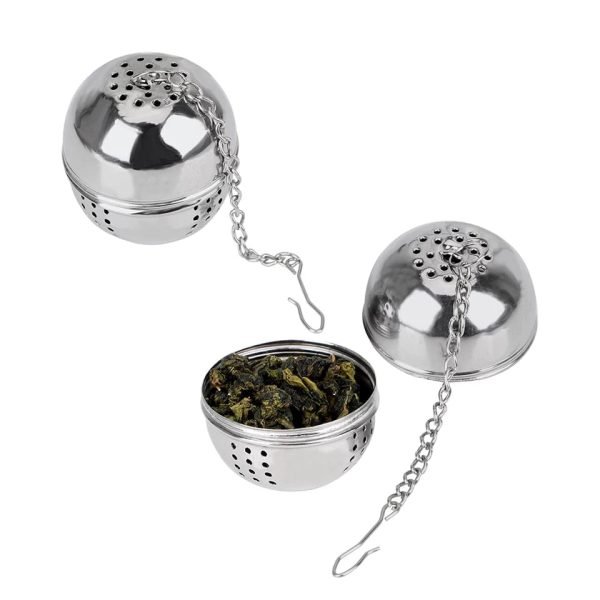 Food-grade stainless steel material is not harmful to humans.
A great tool for mixing different flavors together when you make tea.
This tea infuser can be used for loose-leaf tea in a kettle, or teacup. and so '.
A cute tea strainer pattern will help us enjoy a more pleasant and enriched tea hour every day.
Made of stainless steel
Anti-rust, scratch, and smash, long lasting durability for long-time use.