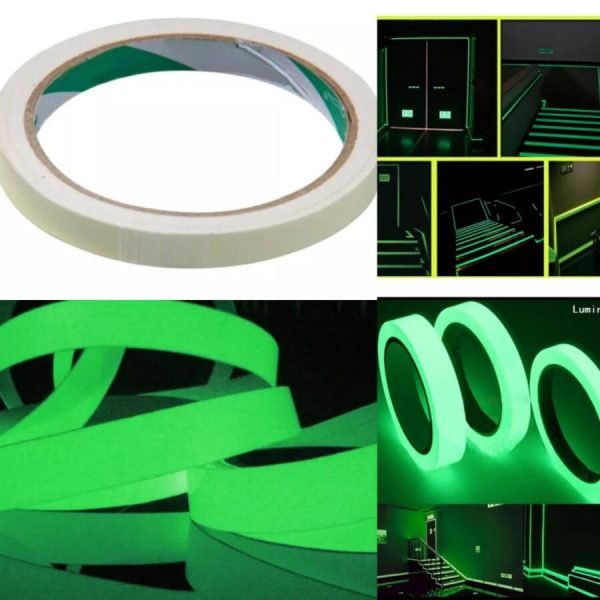 Features:
1. New luminous tape, anti-slip tape, and fluorescent wall sticker.
2. Paste effect: very strong adhesion, can be firmly attached to the wall or ground.
3. Fluorescence: fluorescent tape, automatic lighting at night, non-slip warning.
4. Multi-function: It can be used on stage or at home for stairs, non-slip or as a wall decoration sticker.