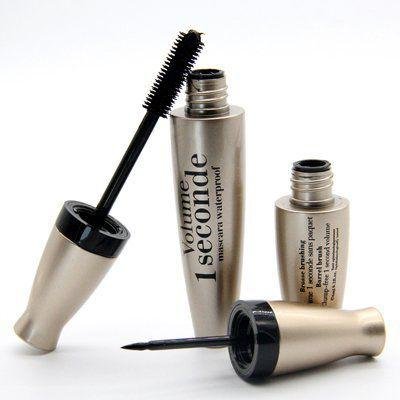 It is of excellent quality and so versatile and easy to use, easier to twist in
It is made for every woman and her dynamic modern life Increased considerably long, they make you more charming.
Easy to draw a delicate thin line.
Stays clean and fresh all day-no stains or flaking.
Ideal for daily use, clubbing or party.
It is easy to carry out.
You will be more beautiful and charming with her.