Bakhoor Ameer Al Oud 70 Gms
₨ 2,500
Bakhoor Meer Al OudA more gentle way of enjoying the aroma of Oudh70 Grams
Bakhoor Meer Al Oud
A more gentle way of enjoying the aroma of Oudh
Bakhoor is the name given to Agarwood chips that have been soaked in fragrant oils like jasmine and sandalwood to soften and sweeten the heavy scents, or amber and citrus essential oils to add crisp notes to the rising vapours. Often the pieces are burnt over charcoal to release fragrant fumes to fill a room.
70 Grams
61
People watching this product now!
Report Abuse
Ready to ship in 1-3 business days
---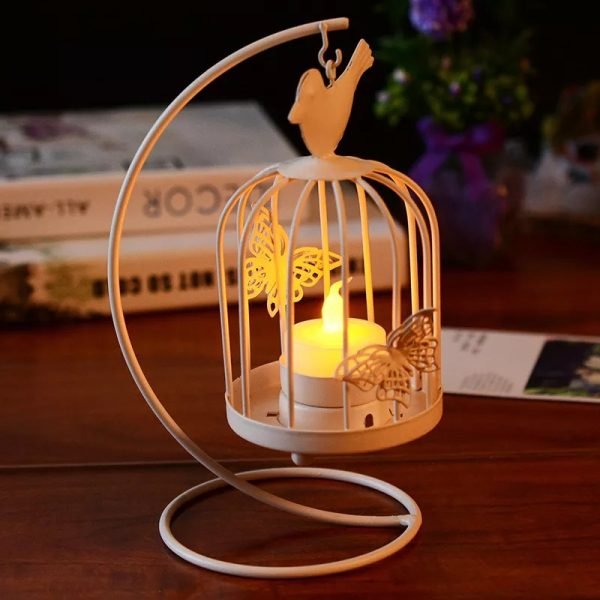 Details:
There are shackles,for hanging candlesticks indoors or outdoors,or use as a stand-alone lantern.

Suitable for parties, weddings, Christmas, shop windows and hotel clubs.

It is a very worthwhile decoration and can also be sent to friends as a good gift.

The lights swayed, the light and shadow were beautiful, and the romance was infinite. It made the whole night soft.
Related products
PINE CONE CRYTAL FLOWER FAIRY LIGHTES SPECIFICATION: Flowers With LED quantity: 20 pcs Shape: Pine Cone Light color: Warm Cable