Bnt Dream Big Men
₨ 5,500
United Dreams Dream Big by Benetton, was launched in 2016 for the modern man . This masculine fragrance is the perfect nighttime scent with warm and spicy tones. The citrusy opening is comprised of bergamot and mandarin orange. Cypress wood and orange blossom form the creamy heart. Praline, vanilla and tonka bean close the cologne at the base.
Launched in 1965, the Italian fashion company Benetton is known for its vibrant clothing designs and memorable marketing campaigns. During the 1980s, the company began selling original colognes and perfumes.
70
People watching this product now!
Report Abuse
Ready to ship in 1-3 business days
---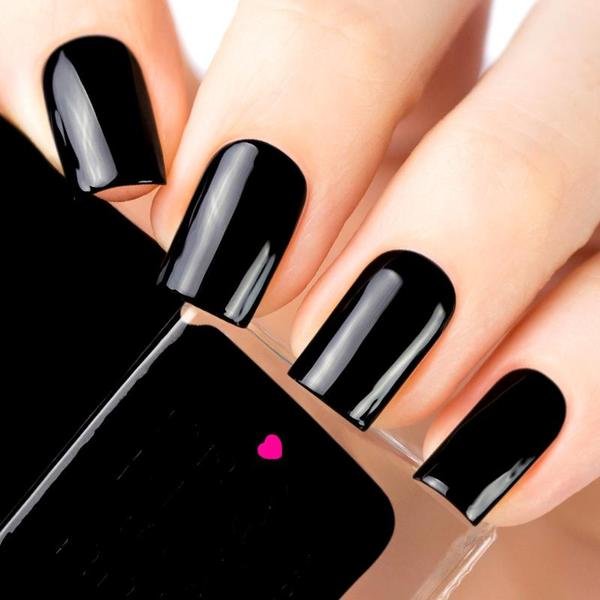 100% Brand New And High Quality
Portable size, easy to carry
Suitable for professional use or home use
Must in your Makeup Products
Magenta Shade of lipstick.
A Necessary Item for Every Girl and Women Purse.
Related products
Fine fragrances
 woody oudy surrati
  containing a high dose of natural ingredients can be subject to slight variations. In the same way, wines vary from year to year, so can perfume. This is a natural occurrence and something that gives life to the perfume. If you're hesitant or unhappy with your purchase, we will gladly assist you. We deal exclusively with 100% Authentic items, sourced directly from brand owners or certified distributors. Fragrances woody oudy surrati are sometimes reformulated based on European Commission regulations aimed at protecting consumers from allergies. This is an unavoidable reality and does not indicate inauthenticity. A reformulated fragrance may differ slightly from the scent you've grown accustomed to. Packaging may vary. It is not uncommon for a brand to update packaging. These changes are normal and occur often. Remember, we are here to make you happy! If you have any questions, comments, or concerns – please don't hesitate to contact us. This is an authentic product backed by its original manufacturer.