Colors Rose Woman Edt Spray 80ml
₨ 4,500
Benetton Colors de Benetton Woman Rose Eau de Toilette is a feminine fragrance that will make sure you are unforgettable wherever you go.
Enjoy a colorful revolution with United Colors of Benetton fragrances. Discover the world of fragrances that will suit every free-spirited person.
Benetton fragrances are full of color, freedom, and contrasts so you'll never get bored. The pink one will wrap you in a delicate floral cloak with hints of fruit, while the purple one brings intense femininity thanks to notes of jasmine, rose, or freesia with a sweet drydown. Colors of Benetton fragrances for men will seduce you with their fresh citrus compositions enriched with juniper, coriander, or cedarwood.
The United Dreams line was inspired by the power of your dreams. Forget your mundane life and soar on the wings of a Benetton fragrance that will make your every wish come true. The Stay Positive Eau de Toilette for women will give you a dose of energy thanks to a combination of citrus and woody notes, whereas the Go Far aftershave with aquatic, lavender, and spicy notes transports you to breezy sea coast.
121
People watching this product now!
Report Abuse
Ready to ship in 1-3 business days
---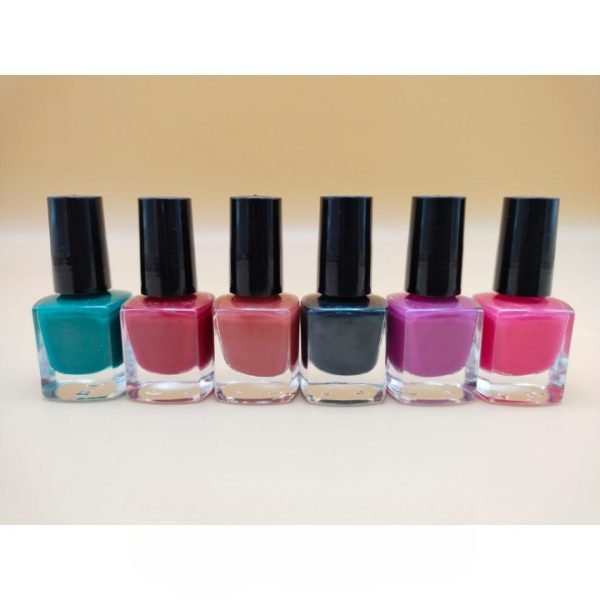 Peel Off Nail Paints
Peel Off Nail Polish
Pack of 6
For Women, Girls and Kids
High Quality
Excellent Pigment
Smooth Application
Perfect Finish
Easy Peel Off
Water Based
Quick Dry
Multicolor
Related products
Surrati is Middle East's leading perfume manufacturer which creates fine traditional Arabian and oriental perfumes.
High quality exotic long longer lasting and is free from alcohol
Comes in roll-on vials makes it easy to anoint
Unique blend of perfume oils is suitable for men and women.
Ingredients: Synthetic perfume oil, limonene, flower blossom, herbs & spices
Manufactured in Holy Makkah, Kingdom of Saudi Arabia100% Original Perfume and Long Lasting.
Branded Imported product.
Mesmerizing Fragrance
Long Lasting Fragrance
For Daily Use
Premium Quality Fragrance.
Average Lasting More Than 8 to 10 Hours.
Best for Projection, Silage & Longevity.
Best Prices.
One of the Bestselling Fragrances Ever.
No Water or Any Other Inexpensive Filler.
Safe For Skin
Official Seller Genuine product
Best For Gift & Personal Use.