Jadore 6 Ml Roll On
₨ 800
Our Impression of J'adore – Christian Dior (For Women)
Concentrated Perfume Oil with Purity and Class!
Elegantly soft and heavy Projection
Excellent Longevity and Sillage
Distinctively Aromatic
Brings Authentic and Warm Smile on Face
Boosts Confidence Level
Amazing Compliment Winner
100% Pure and Authentic Perfume Oil
Glass Bottle with transparent roller ball
Safe for Skin application
Free from Alcohol
74
People watching this product now!
Report Abuse
Ready to ship in 1-3 business days
---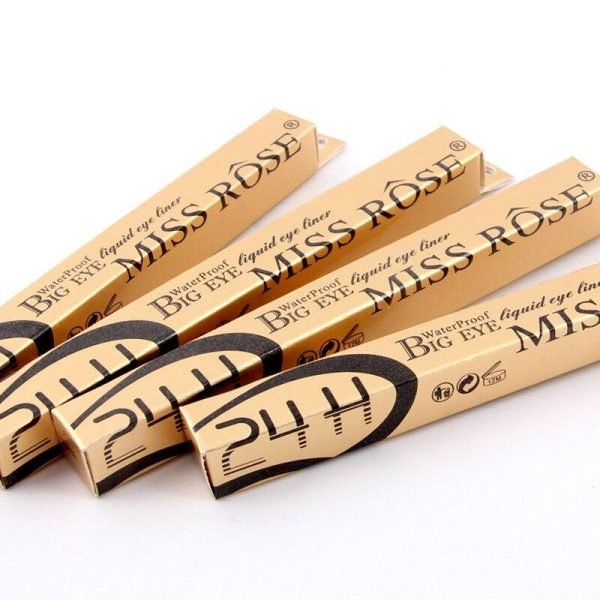 Our ultra-precise tip is flexible and easy to use.
Every stroke is unbelievably fluid for a defined finish.
Control the thickness of your lines by pressing down just a touch.
Fine and natural, broad and bold—the look is always up to you!
Try our quality metallic liners, matte liners, gel eyeliners, liquid eyeliners, cream eyeliners & pencil eyeliners in multiple colors for bold & beautiful designs
Related products
Features:
Skin friendly
Long lasting smell
Perfect composition
Quantity: 100 ML
Fine fragrances containing a high dose of natural ingredients can be subject to slight variations. In the same way wines vary from year to year, so can perfume. This is a natural occurrence and something that gives life to the perfume.