Thalji 6 Ml Roll On
₨ 800
100% Original Perfume and Long Lasting.
Branded Imported product.
Mesmerizing Fragrance
Long Lasting Fragrance
For Daily Use
Premium Quality Fragrance.
Average Lasting More Than 8 to 10 Hours.
Best for Projection, Silage & Longevity.
Best Prices.
One of the Bestselling Fragrances Ever.
No Water or Any Other Inexpensive Filler.
Safe For Skin
Official Seller Genuine product
Best For Gift & Personal Use.
All our fragrances are 100% originals by their original designers. We do not sell any knockoffs or imitations.
We offer many great sales and discounts making this fragrance cheaper than at department stores.
It is recommended for casual wear.
87
People watching this product now!
Report Abuse
Ready to ship in 1-3 business days
---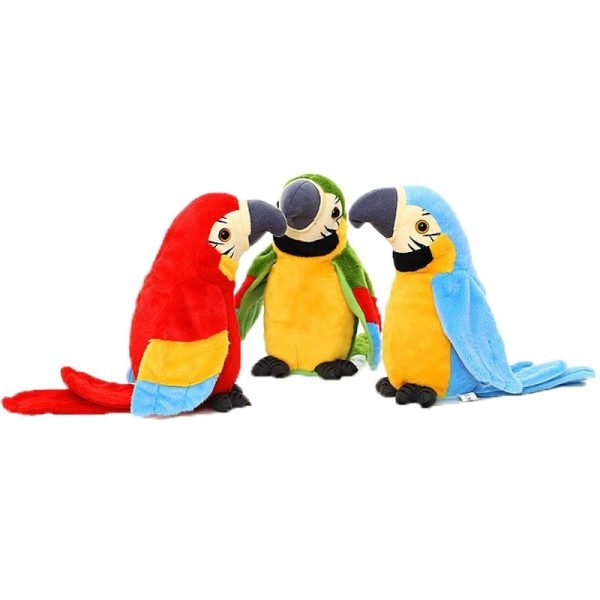 | | |
| --- | --- |
| Material | environmentally friendly polyester fiber |
| Filling material | PP cotton |
| Battery type: | 3 AAA batteries (not included, you need to prepare yourself) |
| Style | Cartoon, Safety |
Related products
Fine fragrances
 woody oudy surrati
  containing a high dose of natural ingredients can be subject to slight variations. In the same way, wines vary from year to year, so can perfume. This is a natural occurrence and something that gives life to the perfume. If you're hesitant or unhappy with your purchase, we will gladly assist you. We deal exclusively with 100% Authentic items, sourced directly from brand owners or certified distributors. Fragrances woody oudy surrati are sometimes reformulated based on European Commission regulations aimed at protecting consumers from allergies. This is an unavoidable reality and does not indicate inauthenticity. A reformulated fragrance may differ slightly from the scent you've grown accustomed to. Packaging may vary. It is not uncommon for a brand to update packaging. These changes are normal and occur often. Remember, we are here to make you happy! If you have any questions, comments, or concerns – please don't hesitate to contact us. This is an authentic product backed by its original manufacturer.