Calvin Klein One Shock Him Edt 200ml
₨ 9,500
A subtle yet charismatic fragrance
Enhances masculine appeal
Has a fresh, clean and revitalizing aroma
Is long-lasting
Recommended for daytime, casual and formal wear

A fragrance designed especially for a modern man, the Ck One Shock For Him Edt 200ml inspires a sense of powerful charisma with subtle hints of sophistication in the mix. The woody, citrusy undertones emulate a fresh, clean aura that is perfect for casual as well as formal wear. It's absolutely long-lasting, and exudes an inherent masculine appeal. You'll detect an attractive blend of birch leaf, nutmeg oil and cedar that leaves you feeling warm, invigorated and refreshed.
148
People watching this product now!
Report Abuse
Ready to ship in 1-3 business days
---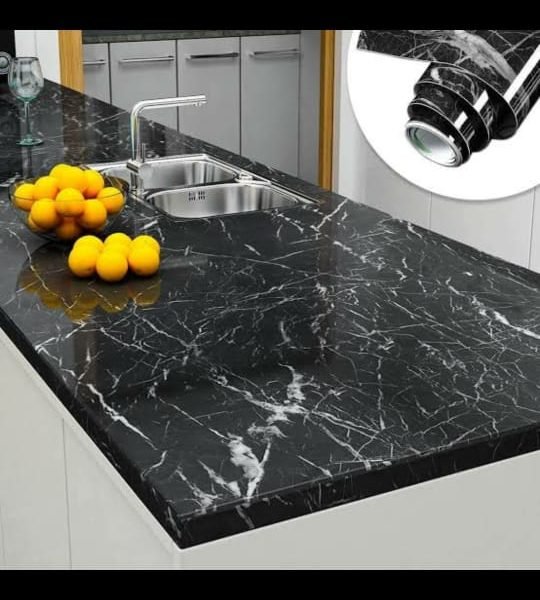 Related products
Surrati is Middle East's leading perfume manufacturer which creates fine traditional Arabian and oriental perfumes.
High quality exotic long longer lasting and is free from alcohol
Comes in roll-on vials makes it easy to anoint
Unique blend of perfume oils is suitable for men and women.
Ingredients: Synthetic perfume oil, limonene, flower blossom, herbs & spices
Manufactured in Holy Makkah, Kingdom of Saudi Arabia100% Original Perfume and Long Lasting.
Branded Imported product.
Mesmerizing Fragrance
Long Lasting Fragrance
For Daily Use
Premium Quality Fragrance.
Average Lasting More Than 8 to 10 Hours.
Best for Projection, Silage & Longevity.
Best Prices.
One of the Bestselling Fragrances Ever.
No Water or Any Other Inexpensive Filler.
Safe For Skin
Official Seller Genuine product
Best For Gift & Personal Use.