Cht Beauties (limited Edition) Edp Spray
₨ 14,500
CH Beauties is a vibrant and fresh fragrance with brilliant tones, that evokes the freedom of spreading your wings and flying up high. The unforgettable fragrance perfectly matches the essence of the most delicate and feminine beauties.
For: Her
When: Day & Night
Type: Playful & Seductive
The Bottle
CH Beauties is presented in a flacon in which the velvet finishing is reinvented in yellow, and the classic trend patch comes back with the most colorful butterflies; the timeless CH label, jingling on the top of the flacon, brings in a touch of effortless sophistication.
150
People watching this product now!
Report Abuse
Ready to ship in 1-3 business days
---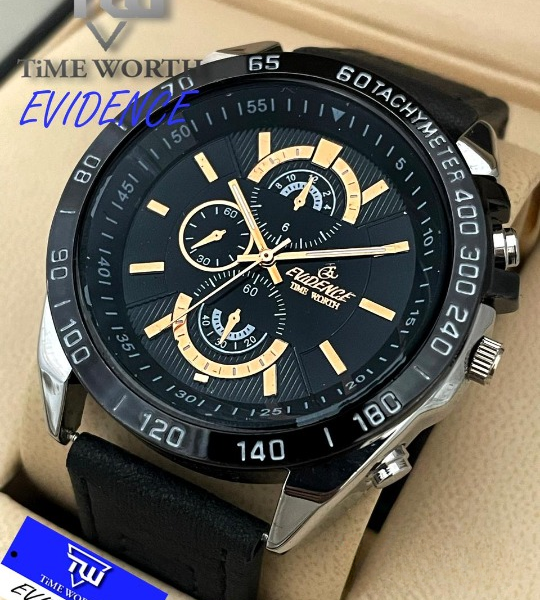 Time Worth Watch: A timepiece that combines style and functionality.
Stylish Design: Adds a touch of sophistication to your look.
Evidence of High Quality: Made with durable materials and construction for long-lasting use.
Leather Strap: Adds a touch of elegance and is comfortable to wear.
Durable: Built to withstand everyday wear and tear.
High Quality: Manufactured with premium materials for reliability and longevity.
Related products
Features:
Skin friendly
Long lasting smell
Perfect composition
Quantity: 100 ML
Fine fragrances containing a high dose of natural ingredients can be subject to slight variations. In the same way wines vary from year to year, so can perfume. This is a natural occurrence and something that gives life to the perfume.